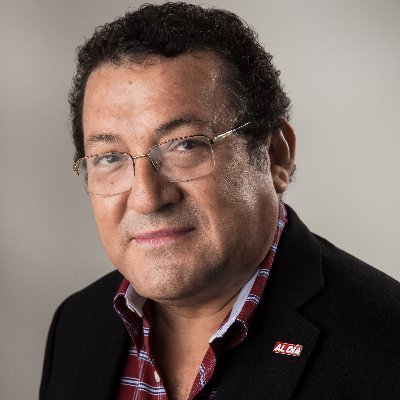 Hernán Guaracao
Acting Executive Director & Chair Al Día Foundation
Hernán currently serves as the Acting Director for the Al Día Media Educational Foundation. Hernán has served as President of the Board of Directors of the National Association of Hispanic Publications (NAHP) as well as a Board Member of the Hispanic Association on Corporate Responsibility (HACR), a national organization revolutionizing the inclusion and recognition of U.S. Latinos in corporate America today in the areas of employment, procurement, philanthropy, and governance. Hernán is an entrepreneur and a journalist with a very pronounced sense of public service. He is the 2014 recipient of the Paragon Legacy Award from the National Association for Multi-ethnicity in Communications (NAMIC).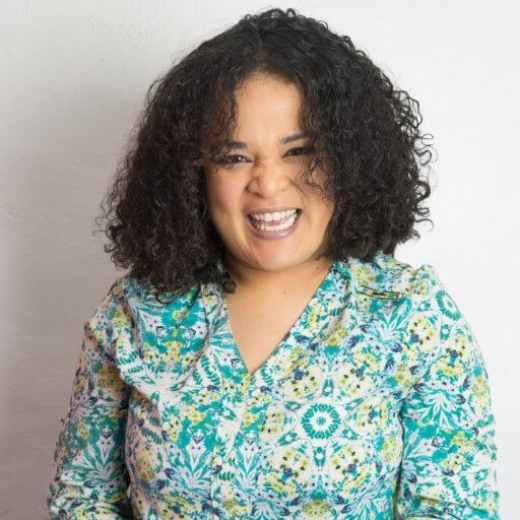 Taylor Cobb
Director of Business Development
Taylor Cobb joined Al Día Foundation in 2021 as the first Director of Business Development for the Al Día Foundation. Born, raised, and educated in North Philadelphia, PA, Taylor Cobb was born to Puerto Rican and African American parents. Taylor Cobb, is a proud 2X graduate of Temple University (KLN '16, EDU '18) and is currently pursuing her Ed.D from Saint Joseph University. Cobb's natural affinity to ending poverty and creating access to education plays a critical role in her work to elevate the voices of the Black and Latinx community.