We are taking a systems wide approach to understanding media and journalism. Our vision is to build an ecosystem of multicultural, bilingual, and entrepreneurial journalists and media leaders. AL DÍA Foundation is interwoven into a larger media ecology. The media ecology has existed historically to serve.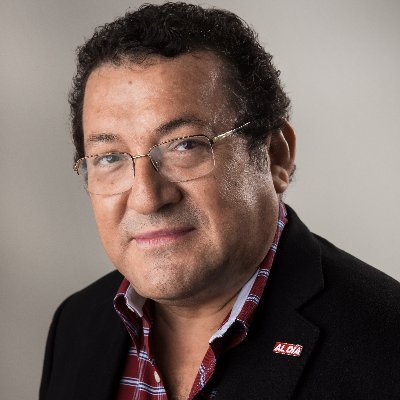 Hernán Guaracao
Acting Executive Director & Chair Al Día Foundation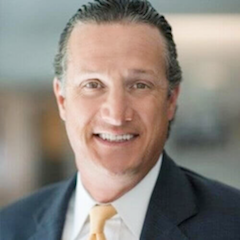 Sam Ramírez
President & CEO, Ramirez Asset Management & Senior Managing Director, Ramirez & Company, Inc.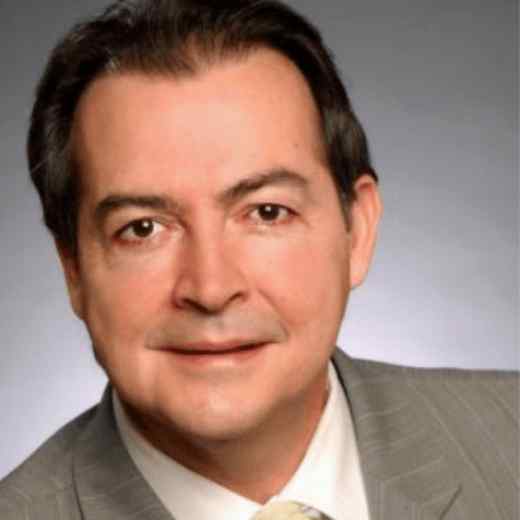 Rudy Beserra
Former Senior Vice President Latin Affairs Coca-Cola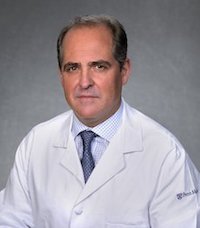 Dr. Christian A. Bermúdez
Director of Thoracic Transplantation, Penn Medicine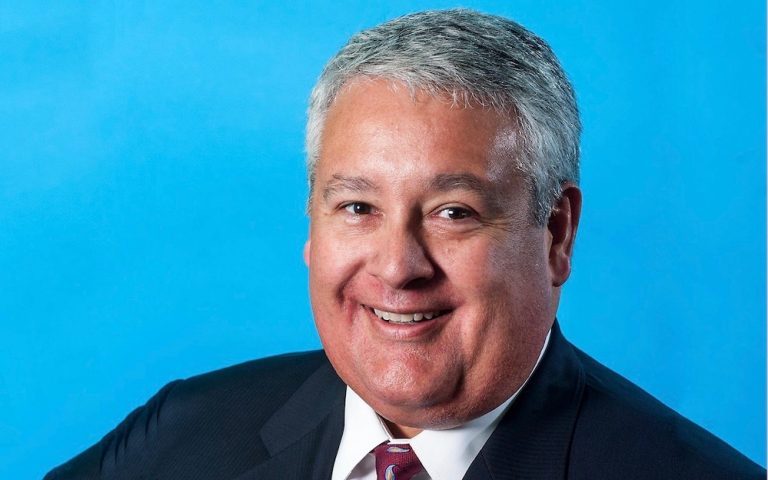 Mark Contreras
President and CEO of Connecticut Public Broadcasting, Inc.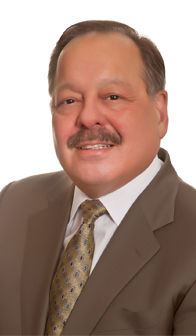 Nelson Díaz
Former Philadelphia Common Pleas Judge, PHL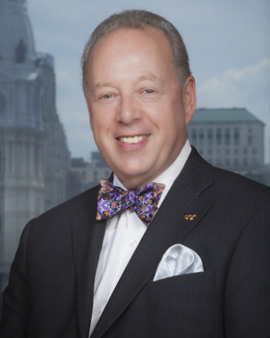 Dr. Daniel Schidlow
Dean Emeritus of the Drexel University's School of Medicine, PHL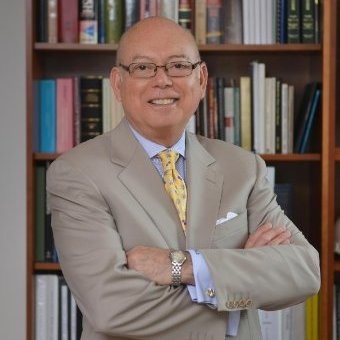 Rómulo Díaz
Former Vice President and General Counsel at PECO Energy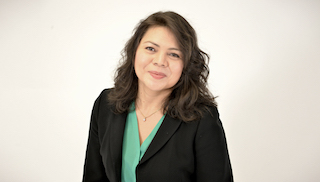 Caroline Cruz
Chief of Staff City of Philadelphia Office of Children and Families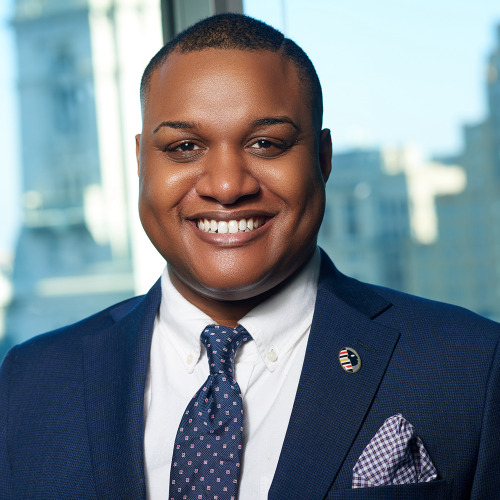 Ernest Owens
CEO of Ernest Media Empire, LLC