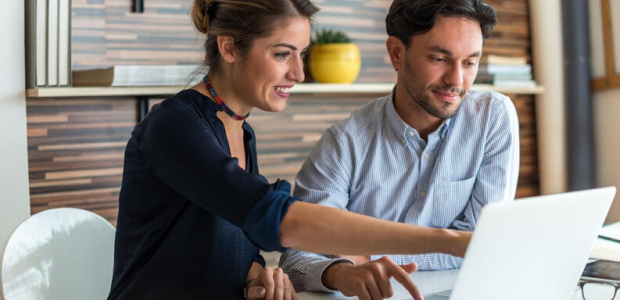 Giving long-term (owned more than a year), appreciated securities may provide greater benefits to you and Al Día Media Educational Foundation!
Instructions
If you would like to make a gift of stock to Al Dia Media Educational Foundation, we would be happy to assist you. It is a simple, straightforward process. You can call or write to your broker, and ask your broker to initiate a "broker to broker" transfer. You would instruct your broker to donate the stock directly to your Al Dia Media Educational Foundation. Please note: It is important that the securities be transferred to the Al Día Foundation account prior to being sold in order to avoid capital gains taxation.
Planning your estate and legacy for future generations, including your charitable interests, takes careful evaluation. Consulting with the appropriate professionals including your advisors is critical.