Relaunch of Al Día Foundation | Est 2007
Understanding our strategies for growth and success for three (3) years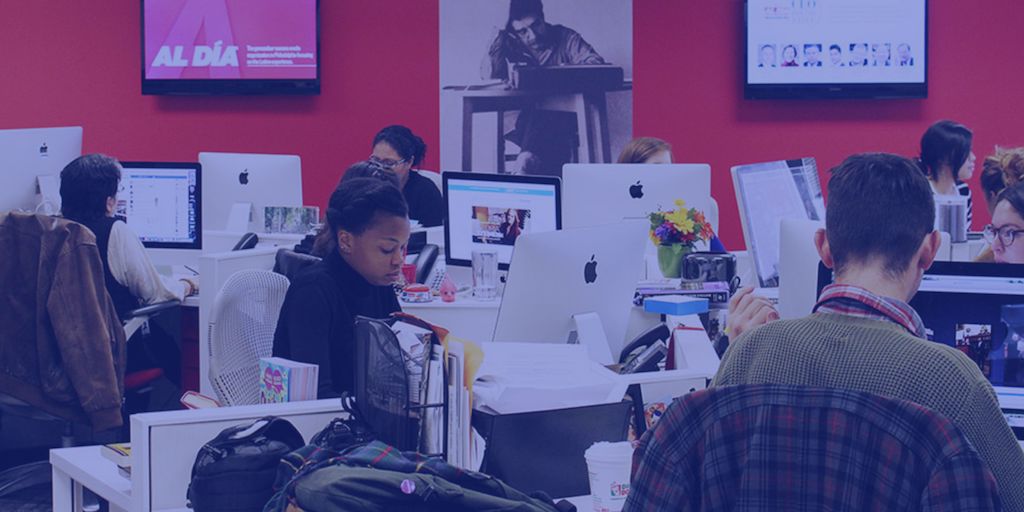 Al Día Foundation started with a strong investment from Founder, Chairman, & CEO, Hernan Guaracao. With this investment, leaders will be challenged to explore topics of : Editorial Excellence, Innovation in Coverage, Leadership in Local News, Entrepreneurship in Newsrooms 
Al Día Foundation, founded for the purpose of educating the next generation of editorial leaders, has launched with those strategic priorities.  Fellows, apprentices, and scholarship recipients will interact with a designed curriculum and professional development segment which challenges their growth and excellence. 
Fellows, apprentices, and scholars will engage with the complex tasks of designing and executing high impact and high quality news for the Latino community. This will establish clear pathways to reinvigorating local news. 
Philadelphia's local news economy is critical for its populations. Journalism's responsibility is to leverage the communities talents in order to document, inform, and create change within those zip codes. Al Día Foundation duty is to continue in its path of influence of Al Día News, Inc. 
Within the next three years, the Al Día Foundation's role will be to elevate the contributions of local news.  Director of Business Development, Taylor Cobb intends on fulfilling the mission and vision set by the board and senior leadership starting August 1, 2021