To empower Latinos to tell their own story. Through our stories, we tackle the inequity of Latino community's experience. Al Día Media Educational Foundation supports the development of multicultural, bilingual and entrepreneurial journalists and media leaders. Through leadership, entrepreneurship, and editorial training programs, we are innovators in the creation of an ecosystem. Our tradition of excellence in journalism creates equitable pathways to newsrooms and media centers. We are witnesses, storytellers, and historians of the Latino experience in the United States and around the world. 
Why We Exist
The Al Dia Foundation gives emerging journalist and media leaders resources for professional, educational, and entrepreneurial excellence. Our mission and vision serves as a guiding tools for newsrooms and media companies responsibility to multicultural community in the United States and around the world.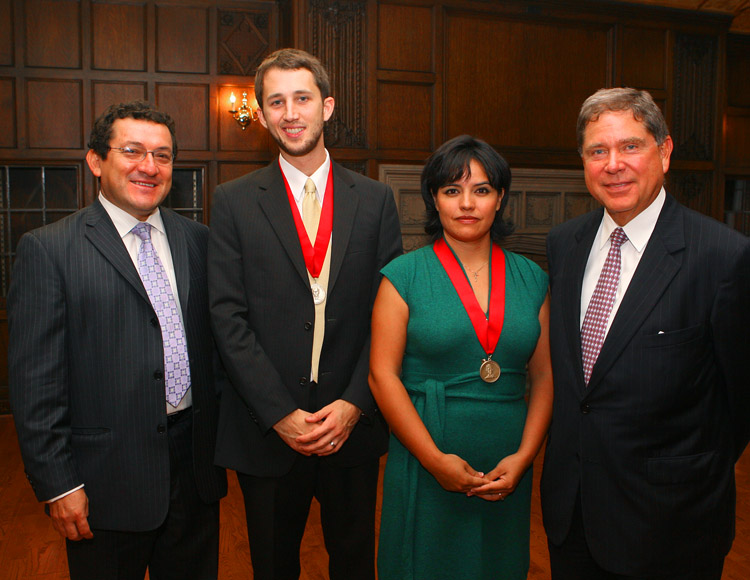 Our Vision
Equity in Journalism and Media
To create a​ unique​ ​ecosystem of equitable representation in journalism and media.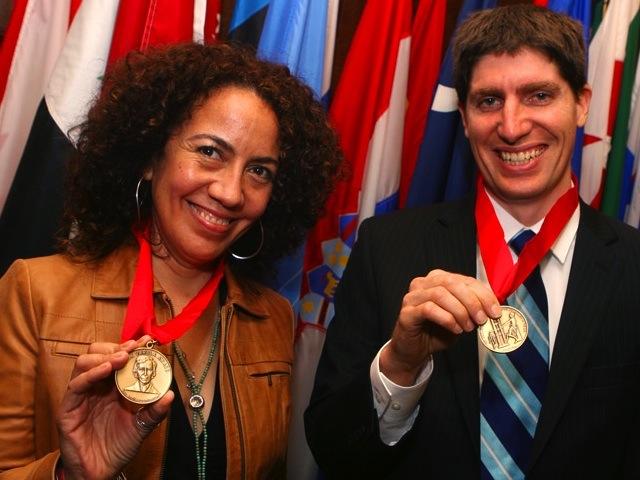 Our Mission
To Empower Latinos
To Tell Their Own Story
The mission of the Al Día Foundation is to empower Latinos to tell their own story and tackle the inequity of Latino voices. By giving journalists and media leaders resources, high quality educational opportunities, we witness the development of storytellers who write history.
Our History
The Al Día Foundation was established in 2007 by the staff of Al Día News that saw an opportunity to offer the company's unique journalistic and business expertise to help colleges and universities attract, retain and further train new students for Latinx in media.
Brief History of Félix Varela
As an educator, philosopher, and journalist, Félix Varela's mission centered on freedom of speech. Varela's advocacy aimed to uplift his community and centered freedom through education and social justice. Félix Varela was the first latino newspaper in Philadelphia.